Maypole mini-ring bell rope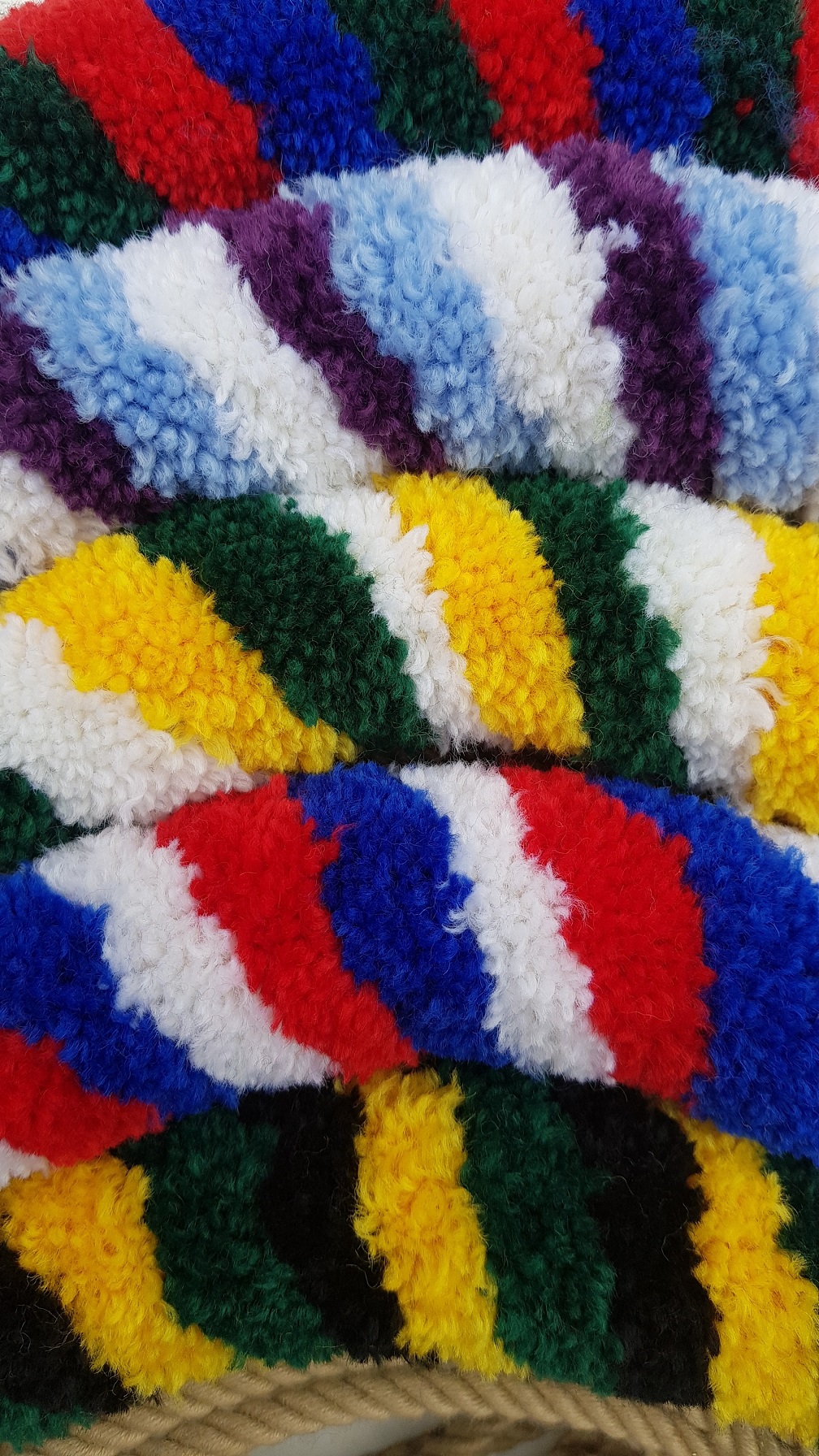 The Maypole Bells mini-ring bell ropes are purpose made to order on our newly built rope walk with a sally made from MERINO WOOL. We offer the widest range of colours available from any manufacturer.
Specifications:
Dimensions:
| | |
| --- | --- |
| Sally | 300mm (1′) |
| Tail end (before tuck) | 1100mm (3′7″) |
| Top end | 4000mm (13′) |
| Overall (before tuck) | 5400mm (17′7″) |
Measurements are approximate and may vary slightly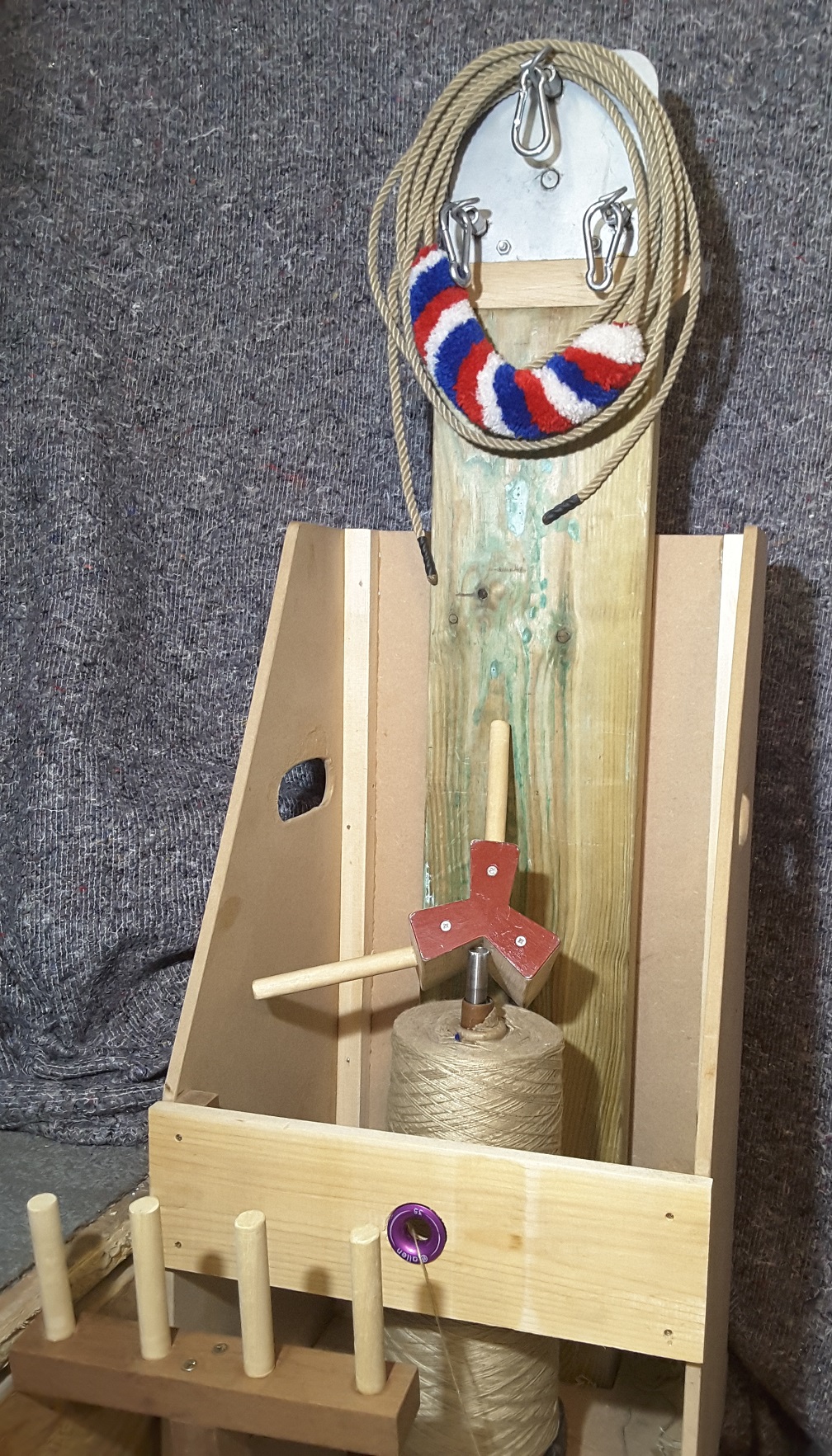 Materials:
Rope

Matt Buff Polyester (this makes an exceptionally durable rope that is nice to handle and with a pleasing soft buff appearance

Sally

Only Merino blend natural wools are used. We offer the full range of 35 colours from the Knitting Network. See our interactive colour picker below for the full range of colours.

Colours

Maypole standard colours are Red (Scarlet)/ Green (Bottle Green)/ Blue (Royal Blue). We also carry stock of White due to its popularity, at no extra cost. We are innovative with sally designs and welcome your personal choice.
Try out interactive sally colour picker
The sally shown is just an illustration of how colours work together. Best results are seen on a full size laptop/computer screen.
Colour sample images courtesy of the Knitting Network