Maypole 6 / Maypole 8 Details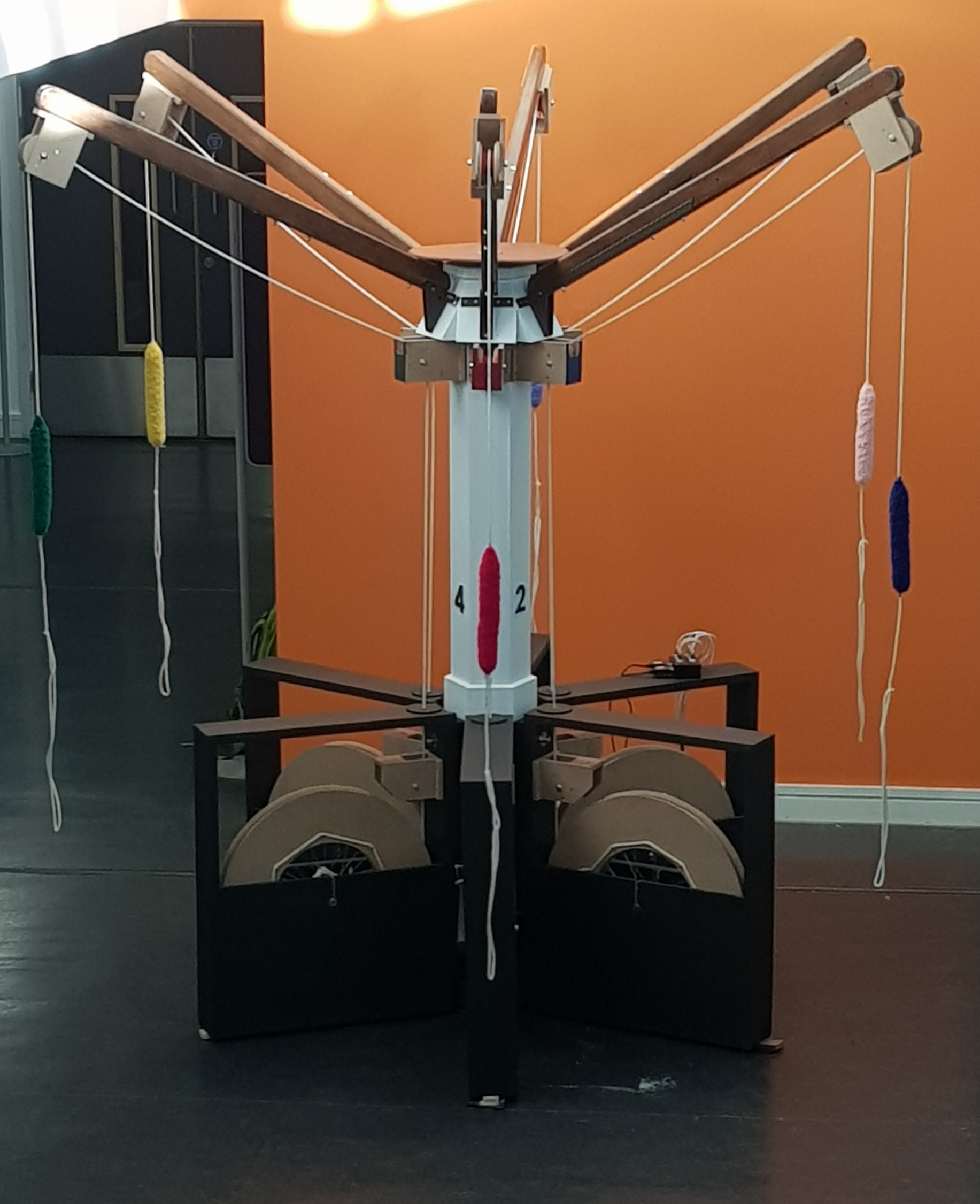 The M6 and M8 are both fully transportable and easy to assemble. They are especially useful for teaching new ringers, marketing bell ringing at tower open days etc. and make bell ringing very, very accessible.
The M6 is a tight fit in the back of my family estate car. Both the M6 and M8 fit comfortably inside an MPV or small van.
The assembly process for both models can be completed by one person in less than an hour, only a small pair of steps is required and just a few tools.
The kits will be fully ready to ring and include:
Dumbbells
Maypole
Arms
Pulleys
Ropes (colours to your own choosing from our extensive range)
Notebook Computer (preloaded with Abel, Beltower and Virtual Belfry)
Sensors, cables and connectors
Fully painted and varnished
Delivered by a Maypole colleague, who will demonstrate how to assemble and connect the electronics
Tool kit, spare fixings
Full printed and electronic pictorial copies of assembly, use and safety instructions
Contact Trevor to discuss your specific requirements and to get a quotation